We are at your service
What can we do for you?
Located in the center of Lisbon, in the Saldanha area, Clínica Dentária de Lisboa has over 25 years of experience and thousands of satisfied patients.
Rigor, professionalism and efficiency
Before & After
At Clínica Dentária de Lisboa we register weekly some of our clinical cases. Here, you can see what we can do for your smile:
See more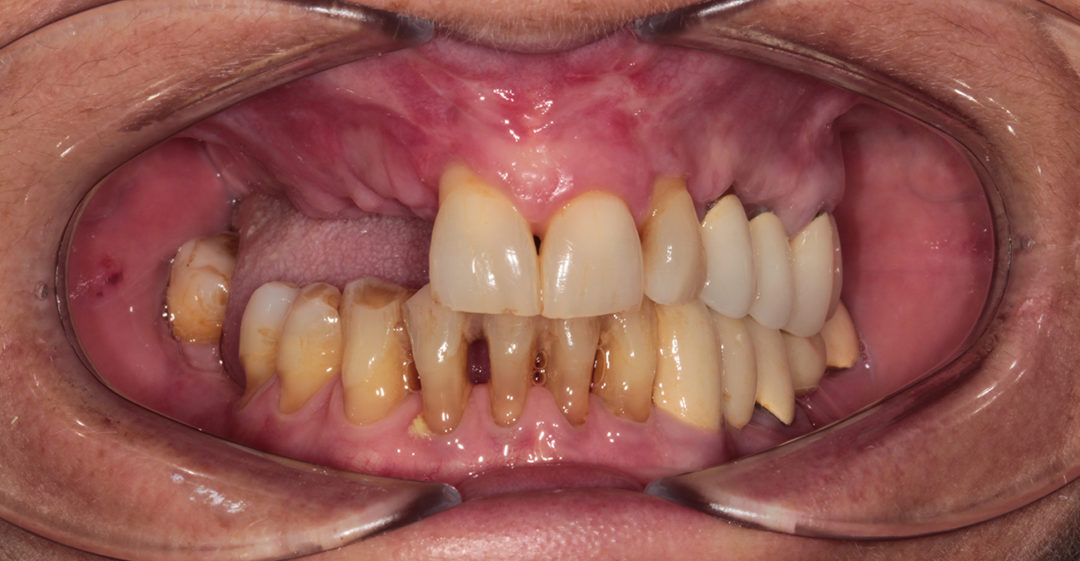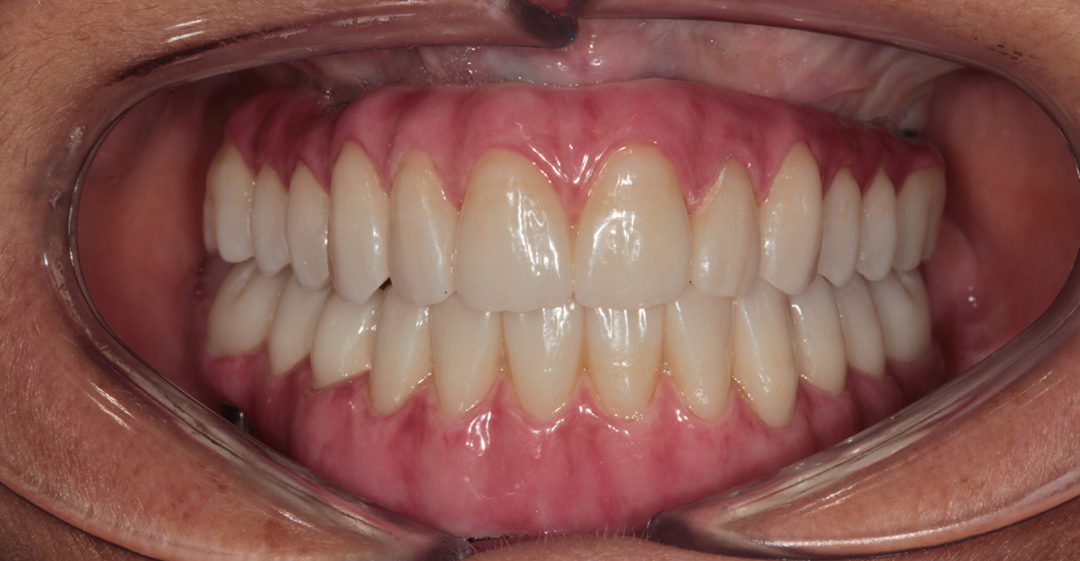 01
Teeth in 1 day
Dr. Artur and Dr. Ricardo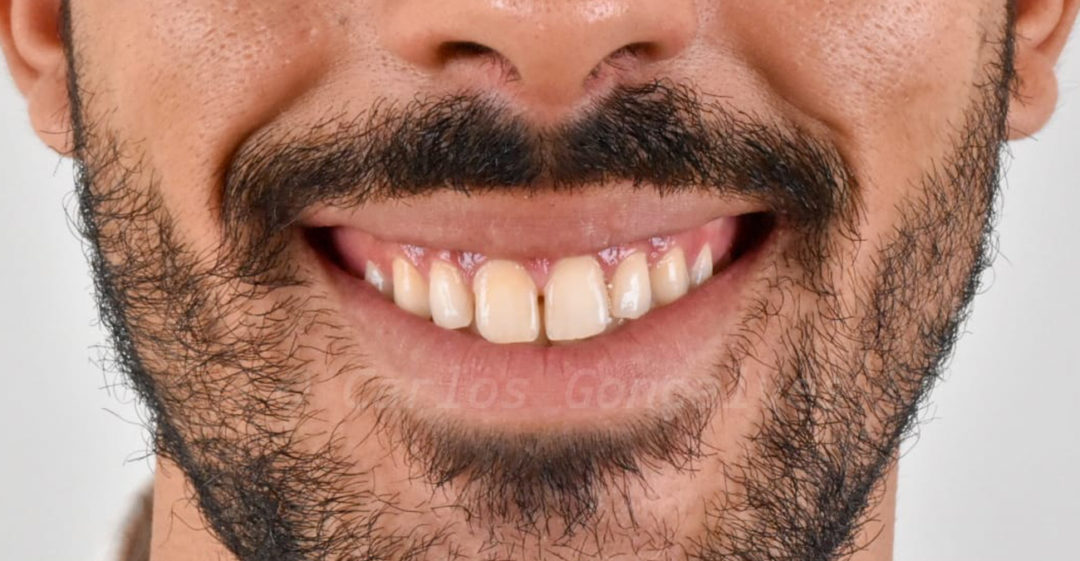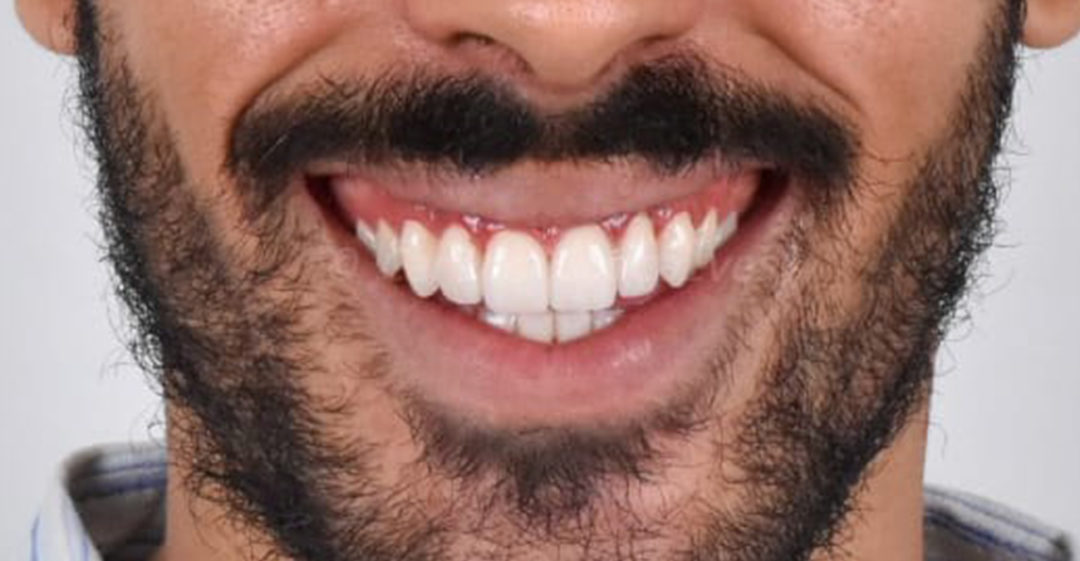 02
Dental Veneers
Dr. Carlos Gonçalves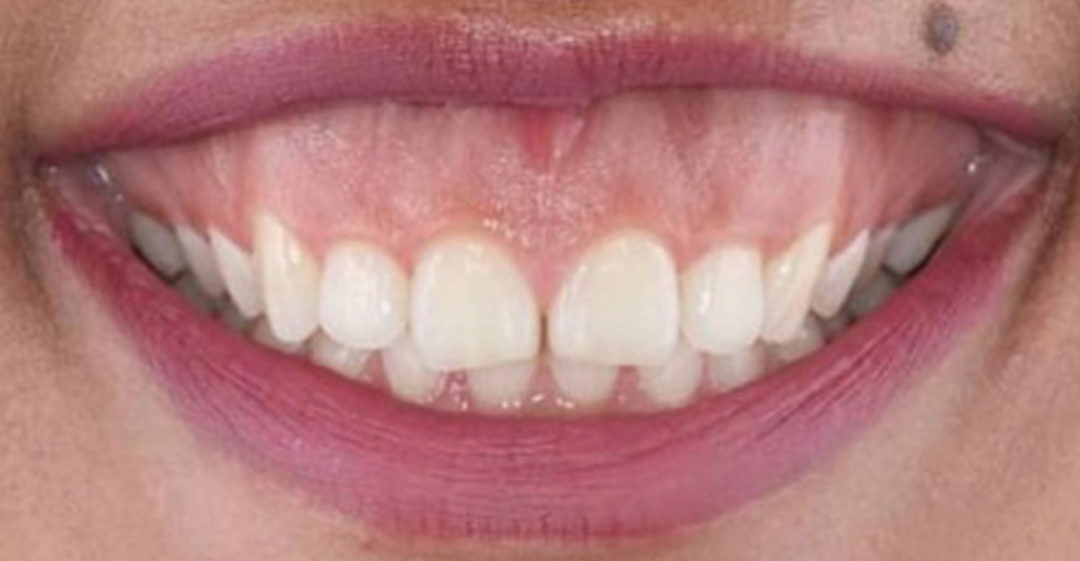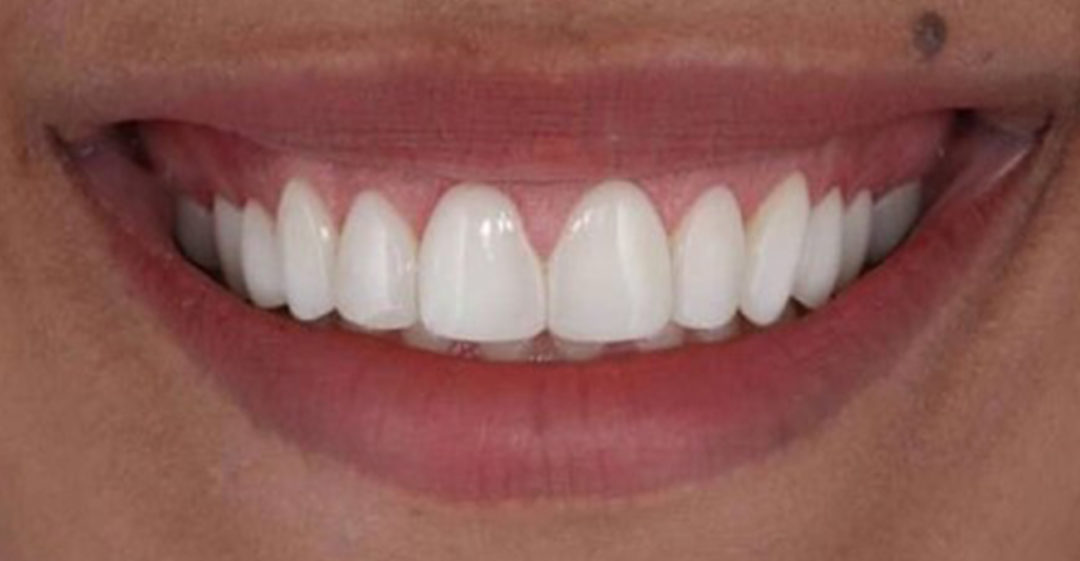 03
Gingival Smile
Correction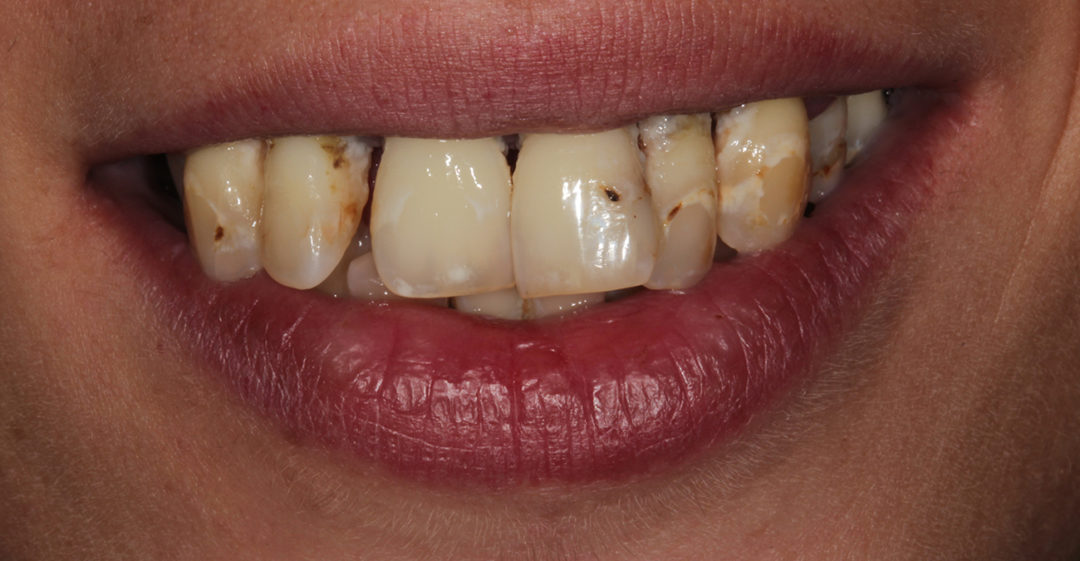 04
Smile Makeover
Dr. Carlos Gonçalves
Changing lives, one smile at a time
Why choose us?
Medical Team
We are experienced and highly qualified
Welcome
We want you to feel at home
International Reputation
We have over 25 years of experience.
High Standards
We work with the best brands.
Discover our articles and news about the world of dentistry. We provide all the information that will be very useful to help you take care of your dental health.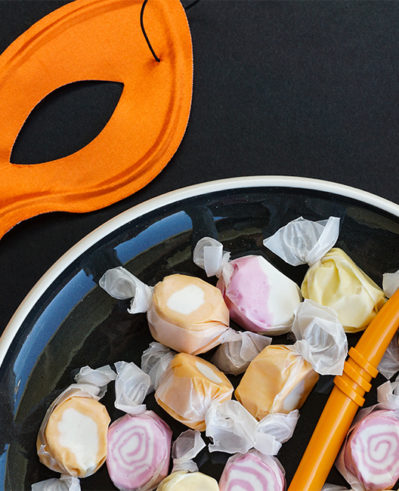 Reviews
What they say about us
Better than spending the day taking care of new smiles is listening and reading what our patients have to say at the end of the treatment.
"I loved my experience at the clinic. I was so afraid that i was going to lose a tooth and the doctors and assistentes were all so nice! They made me feel calm and safe, and I managed to keep my tooth! Horray! :)
Thanks!!"
"The best clinic ever!! Awesome service from Reception staff to best Dentist Doctor's!! Amazed!! The best clinic to take care of your smile."
"Great Professionals! Love the dentists and all the team that supports them!
Thanks for taking care of my oral health."
Discover news, reports, interviews and articles related to Clinica Dentária de Lisboa that are published by the media.