Try Your Smile
If you would never buy a new car without trying it first, why should your smile be any different?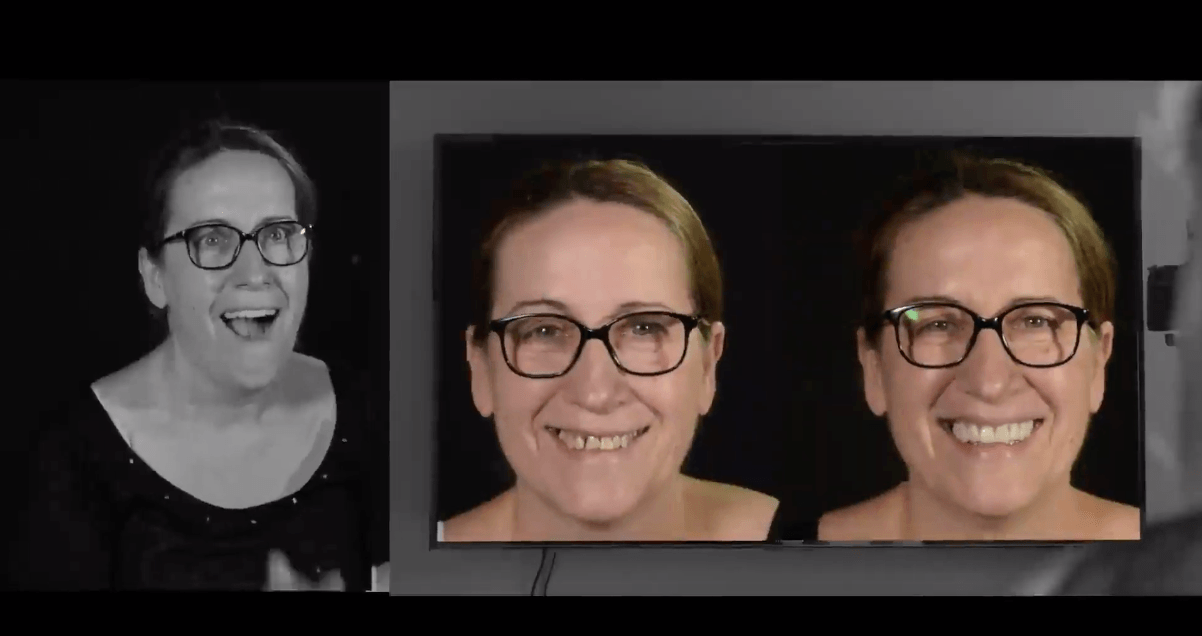 Before Digital Smile Design (DSD) it was extremely complicated for dentists to clearly explain the various treatment options and, above all, to show the patient what the possible final result would be. This process was even more complex, if there was a lack of teeth or even broken teeth. It was also not easy for the patient to agree to undergo a treatment without having a clear idea of ??what the final result would be.
With Digital Smile Design , this is no longer an issue. At CDL you can, together with one of our experienced dentists, simulate the final result and take a virtual test drive on your new smile with our Try Your Smile service.
Is Digital Smile Design for me?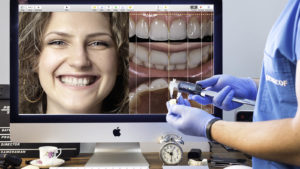 Digital Smile Design is an excellent choice for all those who:
Want a customized design of your smile
Have specific requests
They think your smile is important
They want to be involved in the design, production and final result of your smile
Intend to try / test your new smile before proceeding with treatment
Digital Smile Design – Advantages and Benefits
DSD is an innovative service with numerous advantages:
Allows you to view the result before proceeding with treatment
It's fast, taking just over 5 minutes
Completely painless
Allows you to explore various treatment options
Allows you to participate in the design of your smile
It is a versatile process that allows you to test your smile in a reversible and non-permanent way
Try your Smile – Step by step
Digital Images – In this consultation with CDL's experienced specialized Oral Rehabilitators, you will try to understand what your expectations are. It will also do a digital scan and take pictures of your good.
Smile Design – Then, using the most advanced Digital Smile Design planning technology, CDL's experienced dentists will plan your case 100% digitally, trying to meet your expectations, maintaining the harmony of your face and smile.
3D Production – After approving your smile in the digital version, we send it to the laboratory to produce a 3D model of your new smile.
Try Your Smile (optional) – In this consultation you can experience how will your smile look after the treatment is finished.
Congratulations! If you are satisfied with the result, the CDL team will start the treatment process itself. You're on your way to your perfect smile!
What happens next?
After designing your smile, CDL's team of experienced dentists will prepare a treatment plan detailing all the costs and treatment times involved, based on your Digital Smile Design.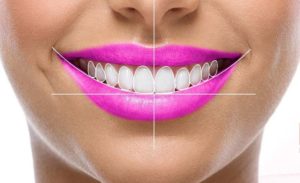 Your plan can be a combination of tooth whitening, combined with dental veneers, orthodontics, aesthetic restorations or even dental implants and ceramic crowns, depending on your needs.
If you intend to do a facelift to your smile or even a smile makeover, come and test your new smile with Digital Smile Design/Try Your Smile!
Opening hours
Monday to Friday: 09h00 to 18h00
Saturday: Closed
Book your appointment
We will contact you to confirm your appointment
Why you should do your treatment at CDL?
20 Years Experience
We have a team of dentists and a maxillofacial surgeon with over 10,000 implants successfully placed. Every week we receive patients from all over the world to place their implants with our team of specialists.
Treatment Success - 98%
Our experience combined with the technology we use, allows a success rate of over 98% in the placement of implants. In cases where a bone graft is needed, the success rate is 90%.
Warranty
When making your implants with us we guarantee that in case of failure, we repeat the surgery at no cost to you.
Payment facilities
At CDL we offer payment facilities that can go up to 48X.
Conscious Sedation
For your comfort we offer the possibility of having your surgery while you sleep. In conscious sedation we always have a team of nurses and anesthesiologists who supervise the entire process, from start to finish.
After Care
At CDL, the comfort of our patients is one of our priorities. So, after the surgery you will always be in contact with one of our treatment coordinators who will clarify any doubts you have or that will put you in contact with the doctor if justified.
Guided Surgery
At CDL, we plan your surgery in a computerized way with 3D tools and offer the possibility of doing the guided surgery so that it is faster and more convenient for you with less chance of human error and a better postoperative for you.
Reference Marks
We only use brands of reference implants, which allow you, in case of need, assistance anywhere in the world.
Before & After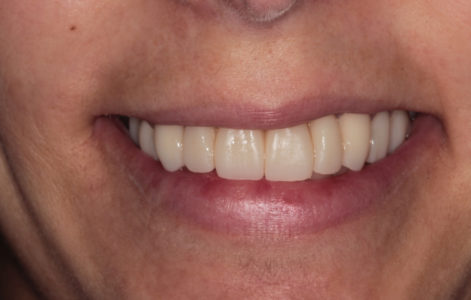 See more

Smile Makeover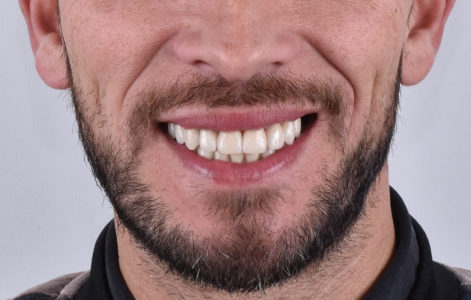 See more

Smile Makeover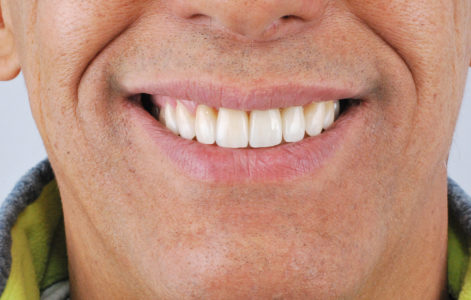 See more

Smile Makeover
See more

Smile Makeover