The most advanced equipment and services
Everything to ensure your well-being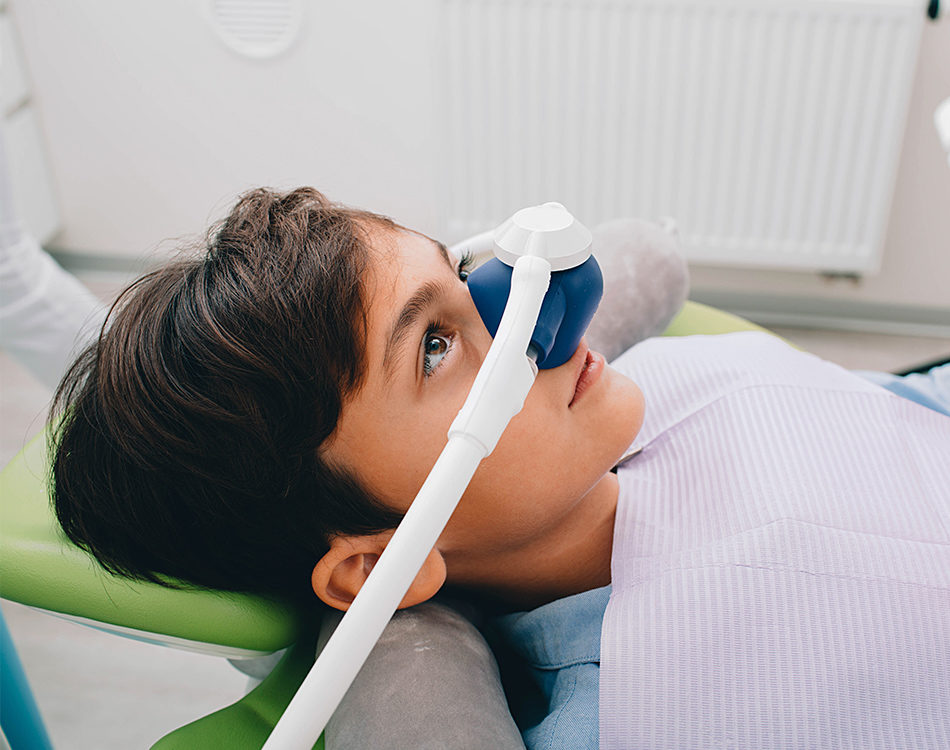 CDL has a team that includes anesthesiologists and nurses with training and experience in the area of ??sedation and emergency.
Our professionals use medication from reference laboratories to vary the degree of sedation of our patients between mild and moderate sedation, adapting to the doctor's requirements and the patient's comfort.
We also guarantee permanent monitoring throughout the intervention. CDL offers its patients a conscious sedation service using first-rate cardiac monitoring instruments and the highest quality medical supplies, so that even the most unlikely occurrence becomes a simple and relaxing sleep for our patients.
Know More
02
CBCT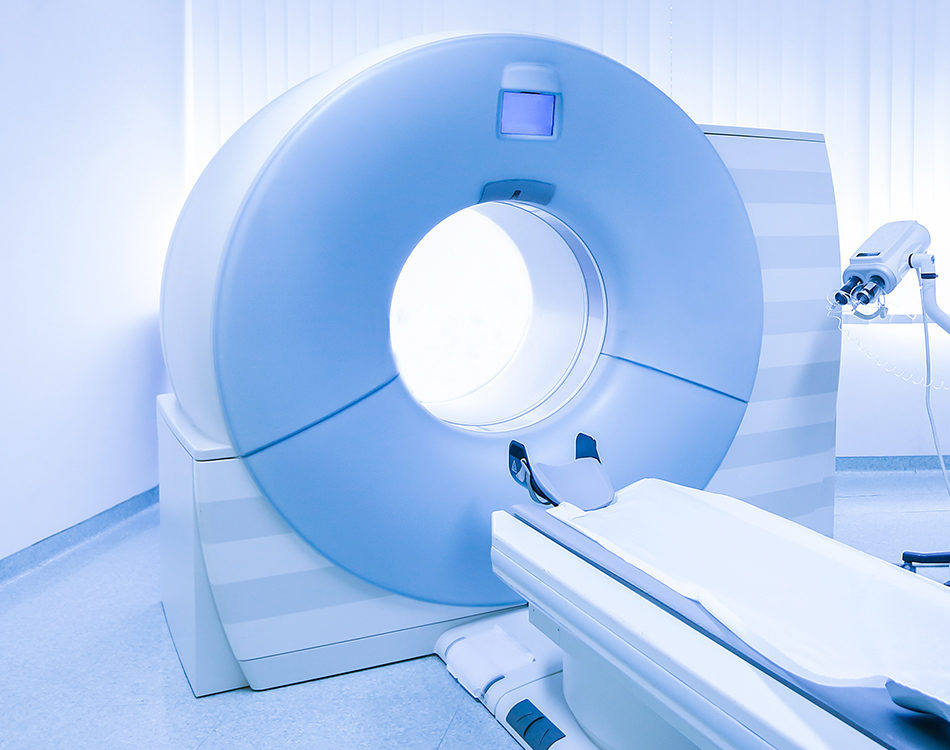 See more

With this form of advanced technology we are able to calm the patient's mind, since the images can be used to explain how the procedure will proceed. The effectiveness of the treatment is quite comprehensive and the potential risks and errors are very low.
03
Microscope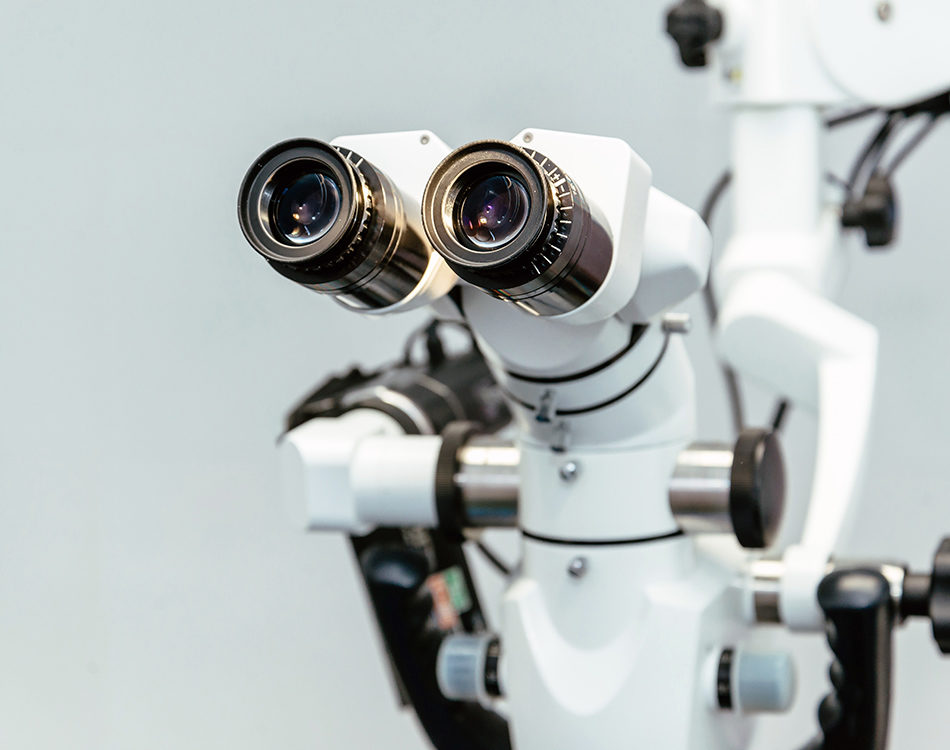 See more

Root canal treatment involves removing the infected dentition inside the tooth. It prevents the infection from spreading and can save a tooth that would otherwise have to be extracted.
04
Intraoral Scanner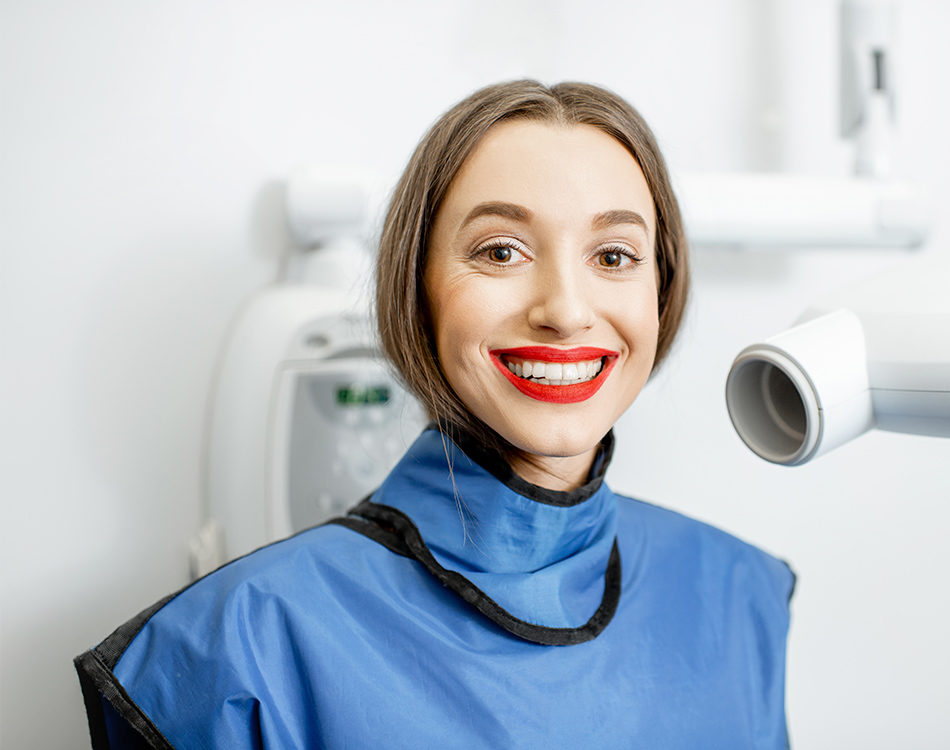 See more

The Clínica Dentária de Lisboa is proud to be one of the first clinics in Portugal to offer its patients a treatment using state-of-the-art Planmeca Emerald S technology, an advanced equipment that will surely revolutionize the field of dental medicine in a big step.
05
3d Printer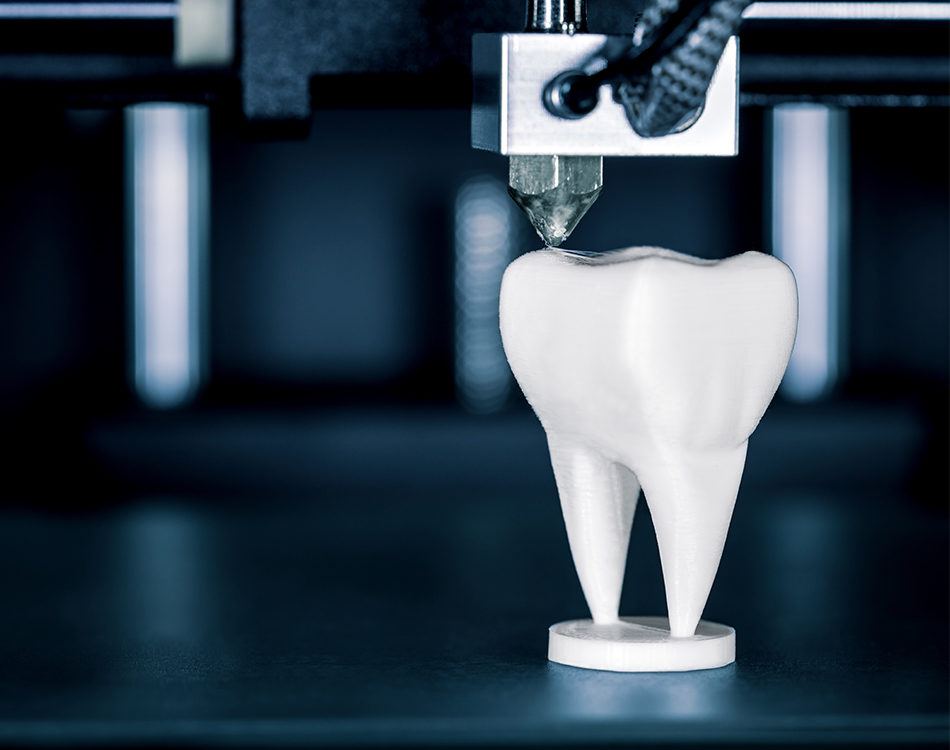 See more

We use 3D printers to plan your dental implant treatment in a timely manner, which means less consultations, maximum surgical precision and fast recovery.
06
Digital Smile Design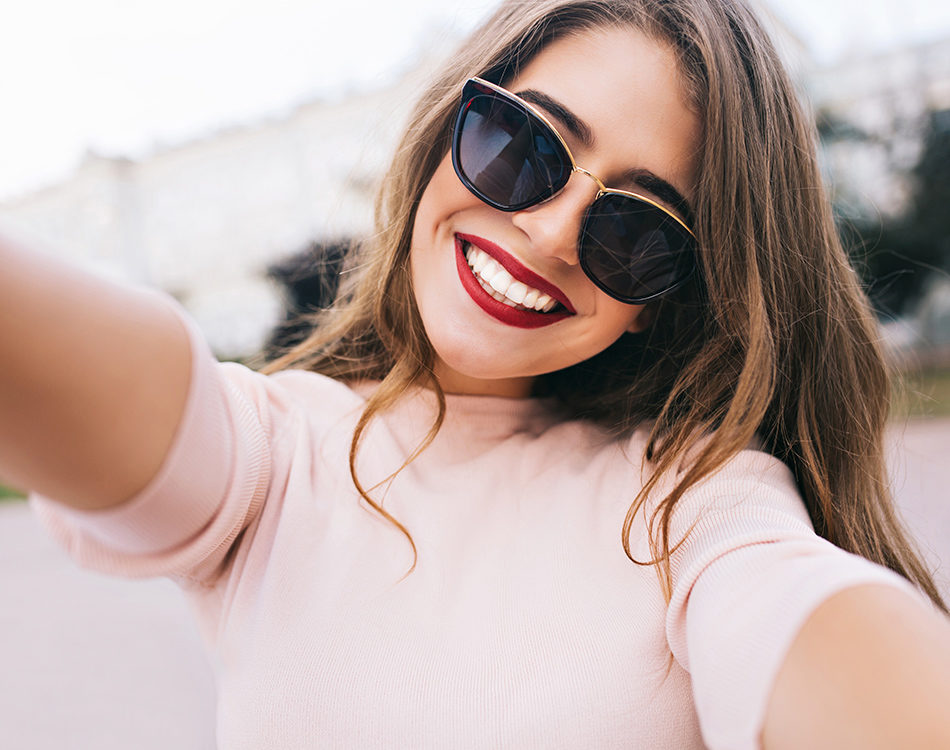 See more

Digital Smile Design gives you an opportunity to communicate your needs, requests and expectations. There is excellent communication between the team so that the design of your Digital Smile is more efficient and produces the results you desire. There is a process to design your smile of better quality, allowing you to have a unique smile.
07
Try your smile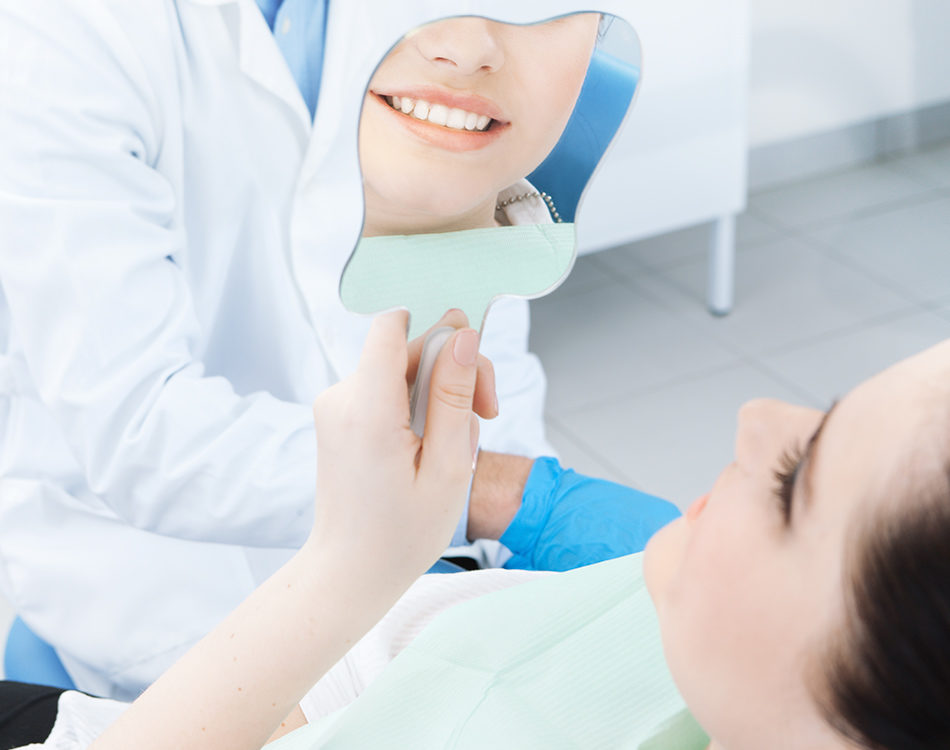 See more

Try Your Smile is the latest computer imaging techniques that help us design your smile.
08
Piezo Surgery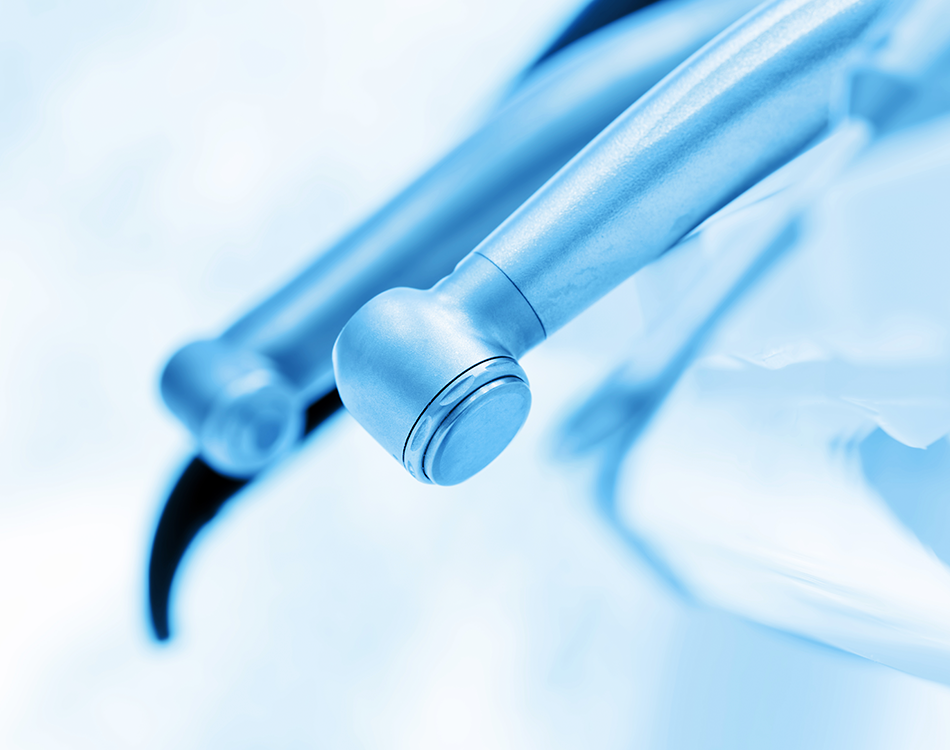 See more

Clínica Dentária de Lisboa is committed to using the latest technological innovations in dental surgery, in order to give its patients the best and most appropriate surgery. Through the benefits of Piezo Surgery, our dental implant experts can ensure and offer our patients safe, guided and reliable surgeries, by the hand of our specialists.